Your child's life story at your fingertips.

Kid-Capsule is a keepsake journal with a modern twist for family's with children of any age. It's a baby book, journal, photo album, video gallery, and scrapbook all rolled up into one beautiful app...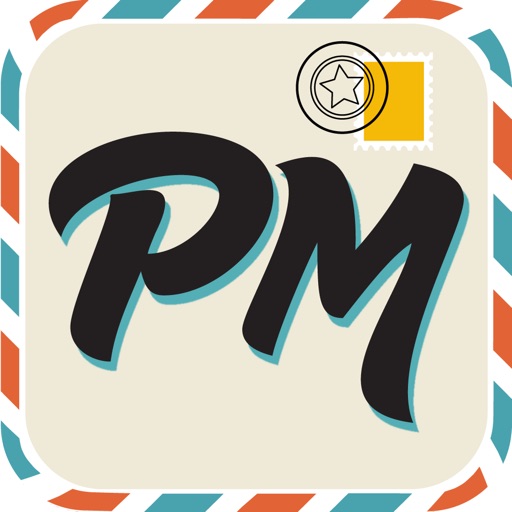 Snap a picture and choose from over 80 backgrounds and stickers created by designer Jenny Tiffany to hand make a love note for a special friend. You can invite a significant other to join you for date night or share a life event with a family member...